Monthly Archives:
March 2018
the witch doesn't burn in this one by Amanda Lovelace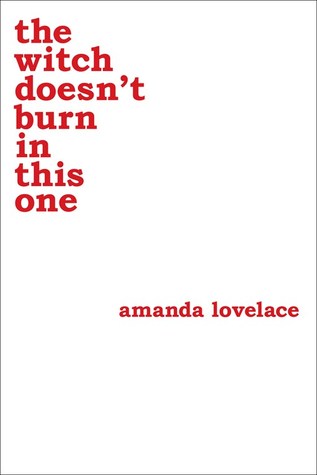 Another evocative collection of minimalist poetry.
My goal for Beat the Backlist 2018 was to read 50 books on my TBR published before 2018 (with any 'random picks' counting as bonuses but not towards the 50).
In February, I read 8 books, all of them off my TBR (3 rereads that didn't get reviews) but one of them was published this year.
So, in the first two months of the year, I am at: 12/50 (+2).
Not bad at all.  Here's hoping I can keep it up!
Good luck to all the other participants but especially my fellow Novel Knights!